FIND YOUR FLOW WITH INTENTIONAL MOVEMENT

These intuitive programs will improve your
movement quality, mobility + overall performance on and off the field
Start with the 12-week Mobility Series, all videos are on-demand and ready to access starting today. Learn a few basics with the Clinic, pick up some ready-made warmup  routines, check out what's going on for Youth, Tracy's upcoming book, + more.
and our clients are, too!
(in less than 2 yrs, clients from 26/30 mlb teams have taken this series)

Keith Allain
Yale University, Head Coach: Hockey
Tracy Hayes' impact was fantastic with our hockey team. She worked on breathing, mindfulness, strength and flexibility with our athletes and she understood the rigors of our schedule. I highly recommend Tracy to any athlete or team.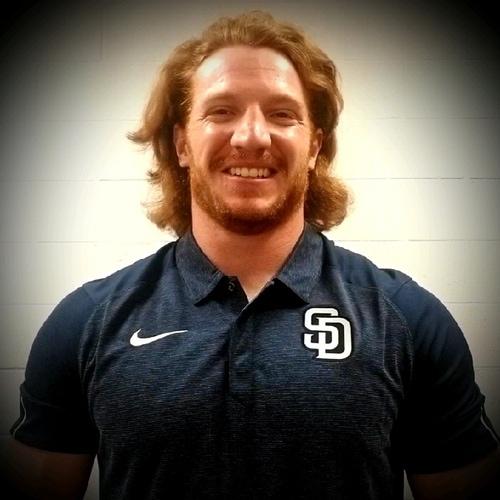 Ben Loftis
San Diego Padres, Strength Coach
Tracy's approach to movement is very holistic and easy to understand for all professionals and players. Whether you are a strength coach, a physical therapist, a minor league player, or a major league player, she delivers a product that is effective, easy to understand, and encompasses a wide variety of aspects of movement theories.

Mark Woodworth
Wesleyan University, Head Coach
The program that Tracy has put together is innovative and the future of sports training. Everyone talks about the importance of mobility, but finally, someone has put together a program that shows you how to train mobility.

Our entire team took Tracy's class, and besides loving it, the results were notable and profound in essential areas of the game, from an improvement in hip rotation and bat speed for our hitters to quicker recovery for our pitchers.

Our team has learned so much and Tracy's program has quickly become the most important aspect of our team training.

Andrew Schwaab
Los Angeles Dodgers, AAA
Tracy's 12-Week Mobility Series really helped me a ton – from recognizing areas of weakness from deep core strength to properly opening up my hips. Tracy educated me on how important energy leaks are.

Having to focus on my patterns and prep work took away the pressure of throwing strikes. It became automatic and my stuff continued to get better. Thanks to Tracy and her mobility series, I was able to stay healthy all year while throwing the most innings in my career! Thank you Tracy!

Matthias Dietz
Los Angeles Angels, AAA
Tracy's mobility series made a night and day difference in my off-season training. Her 12-week program was the missing piece to the puzzle with a noticeable change in the way I moved in the gym and off the mound.

Feeling strong, solid, and flexible the way I've never felt before it took my game to the next level. Her program will not only be something I keep in my off-season training but in my daily routine as well.
Jake Cousins
Milwaukee Brewers, MLB
This past offseason I did Tracy's hip, mobility, + core series (12-week Mobility Series) and will be participating this year as well. Improving hip range of motion and strength along with general core strength was huge to my success this past season.

Feeling stronger from the bottom up was big in relieving stress from my arm and using my whole body as one cohesive unit. I am looking forward to another offseason with Tracy!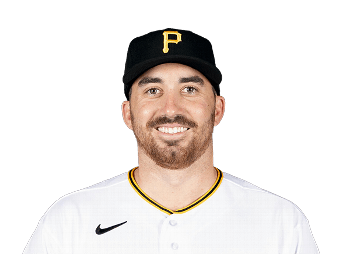 Zach Thompson
MLB, PITTSBURGH PIRATES
"I truly believe Tracy's 12-Week Mobility Series helped my velocity and is what put me on that cusp of making it to the big leagues this season. Prior to Tracy's Mobility Series I had terrible hip IR and after taking her classes, I saw a big improvement in not only improved Hip Mobility, but also Thoracic Rotation as well. It's definitely worth your time and effort and energy. It's really an amazing series."
Garrett Hill
Detroit Tigers
MLB
What was cool about this 12-week Offseason Series was it's not just stretching and some chill yoga. It's a whole bunch of stuff put into one thing. So you get a core workout, you get stability, and balance, you get all sorts of crazy stuff, PAILs + RAILs. Just create that space and then get strong in that new range of motion that you have. It's definitely something I'll be doing every off-season.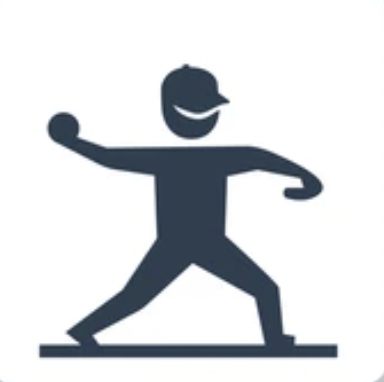 Anonymous
College
Coach
Our pitchers who did the program for 8 weeks prior to the position players, the pitchers out-lifted the position players by an average of 80 pounds. The 5 strongest players in our program are pitchers not position players and I believe your program is a major factor in such huge improvements.