FIND YOUR FLOW WITH INTENTIONAL MOVEMENT

These intuitive programs will improve your movement quality, mobility + overall performance on and off the field.
Start with the 12-week Mobility Series, all videos are on-demand and ready to access starting today. Learn a few basics with the Clinic, pick up some ready-made warmup routines, check out what's going on for Youth, Tracy's upcoming book, + more.
and our clients are, too!
(in less than 3 yrs, clients from 27/30 MLB teams have taken this series)
Chris Romano
Detroit Tigers
S+C Coach
Tracy is the go-to for professional athletes needing mobility work to enhance their performance. She's the only outside source I am comfortable sending players to, and I highly recommend her.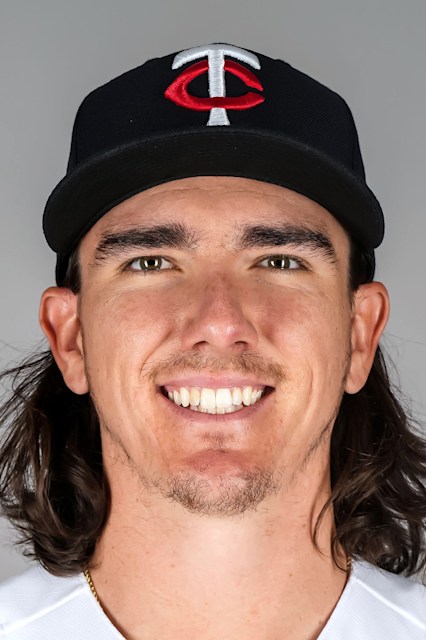 Kody Funderburk
MLB, Minnesota Twins
I have nothing but great things to say. I am moving in and out of positions like better, my velo has gone up. My strength in the weight room has gone up. The classes kick your ass and you get what you put into it. If you dive in, you will see the benefits.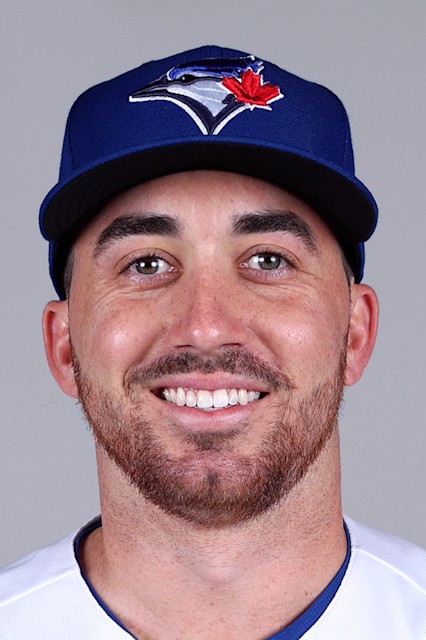 Zach Thompson
MLB, Toronto Blue Jays
This program was a major reason I made my MLB debut. I was finally able to consistently move my body into the necessary positions to be healthy and throw harder. My recovery was shorter and my body flowed throughout the entire season.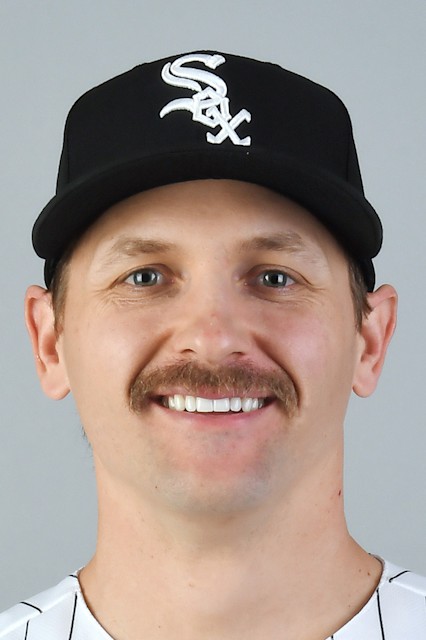 Tanner Banks
MLB, Chicago White Sox
I am more stable + more mobile than I've ever been and honestly, I didn't know I could be more. If you're looking for something to help you take the next step, I would highly recommend you jump in with both feet. You won't regret it, I promise.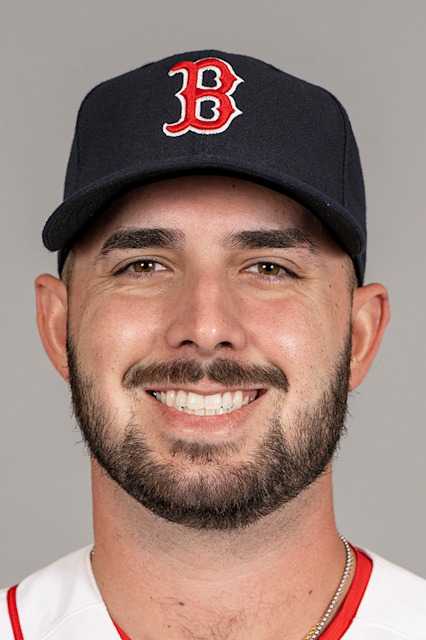 Joe Jacques
MLB, Boston Red Sox
When I took Tracy's Mobility Series last off-season, I saw some of the biggest jumps in the weight room and in my on-field performance than I ever have. I feel like this type of training is often overlooked by a lot of athletes and I personally think Tracy's Mobility Series is the missing key of translating all your work from the off-season onto the field. Tracy is an amazing person + a really good teacher.
Garrett Hill
MLB, Detroit Tigers
What was cool about this 12-week Offseason Series was it's not just stretching and some chill yoga. It's a whole bunch of stuff put into one thing. So you get a core workout, you get stability, and balance, you get all sorts of crazy stuff, PAILs + RAILs. Just create that space and then get strong in that new range of motion that you have. It's definitely something I'll be doing every off-season.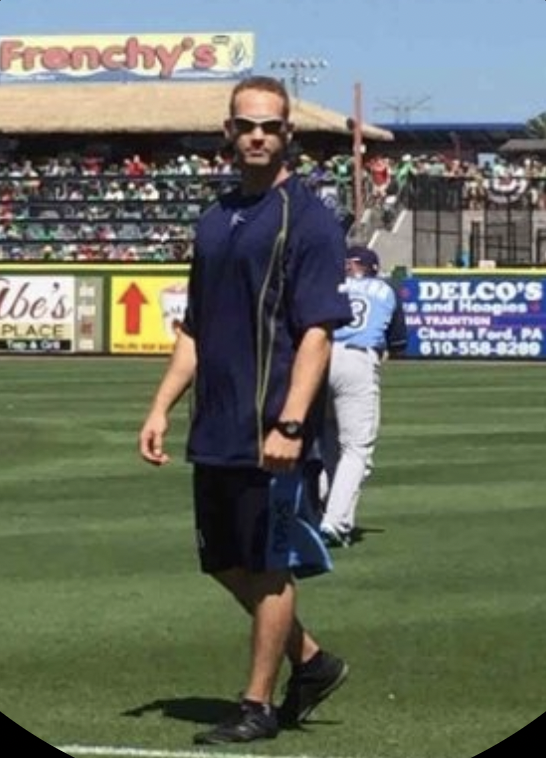 Bryan King
Tampa Bay Rays
MLB S+C Rehab Specialist
Tracy has a vast knowledge from various philosophies along with a great understanding of biomechanical principles. She takes complicated movement strategies and does a great job of presenting in them in a very practical way everyone can benefit from.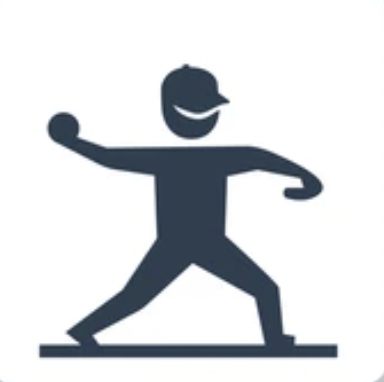 D2 College Coach
(anonymous due to NIL rules)
Our pitchers who did the program for 8 weeks prior to the position players, the pitchers out-lifted the position players by an average of 80 pounds. The 5 strongest players in our program are pitchers not position players and I believe your program is a major factor in such huge improvements.
TESTIMONIALS + Recommendations